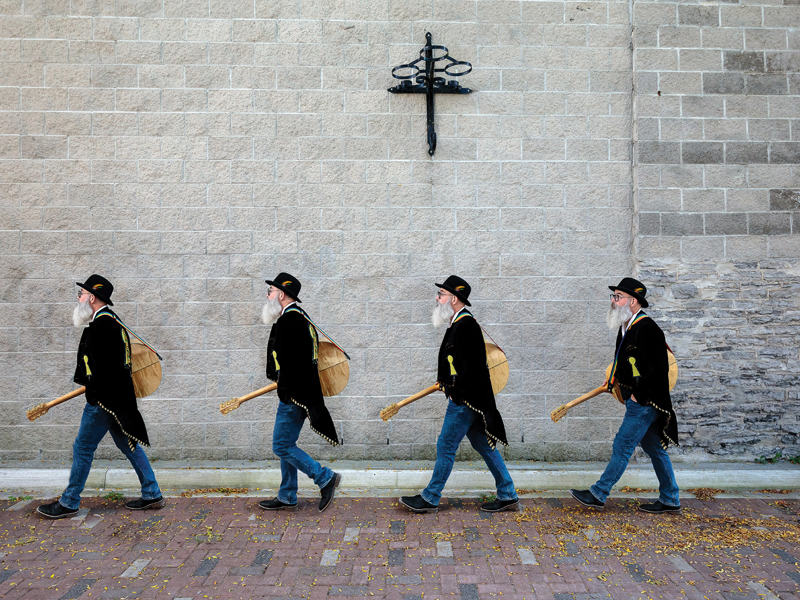 Delivering joy to young and old and in between
"With memory loss, they can't remember what they had for breakfast, but they can remember words to songs they danced to long ago. ...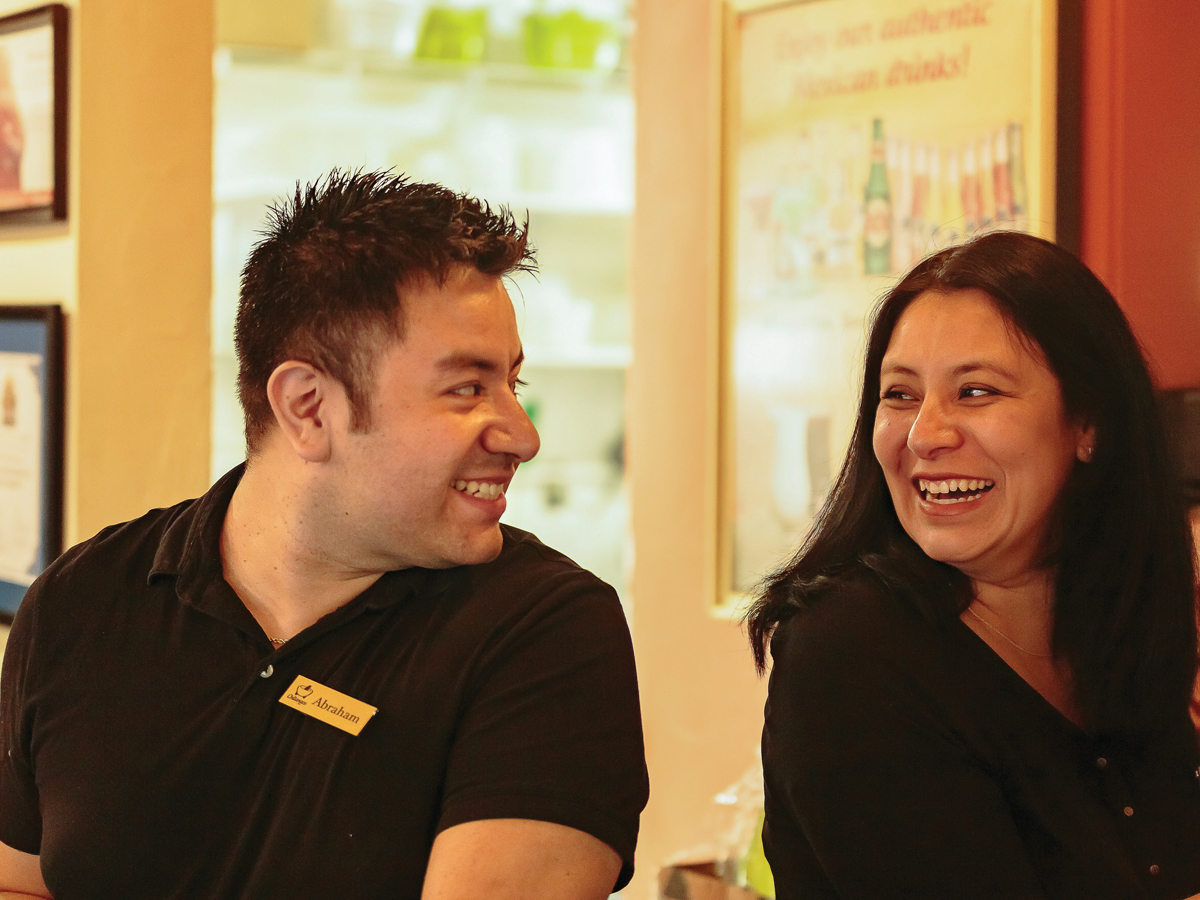 Bringing the Flavours of Mexico to Downtown Belleville
Born and raised in Mexico City, Marlem Power and her brother Abraham Ramos Serrantos have fond memories of family gatherings, which always ...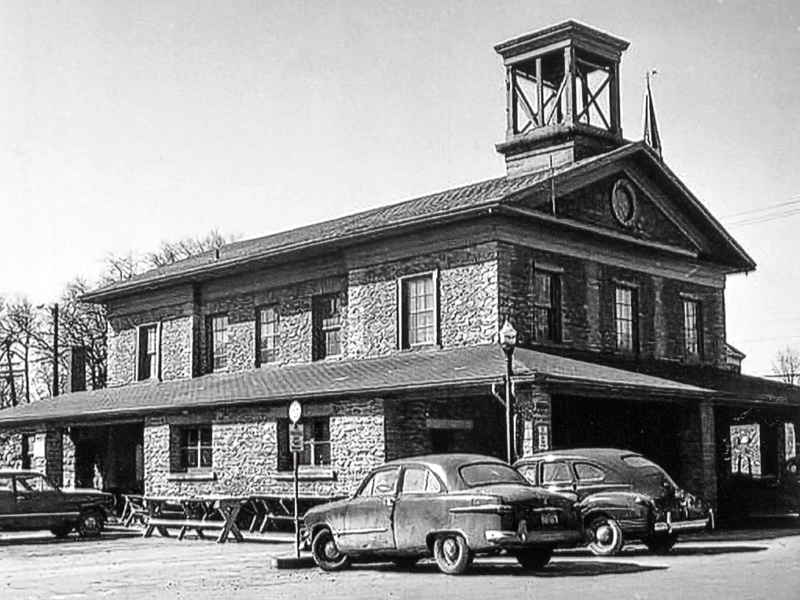 "A farmer and his wife were passing by in their horse-drawn wagon, on the way to market with a load of farm produce. Speculating that my mother...
County & Quinte Living
County and Quinte Living magazine (CQL) reflects the lifestyle, personalities, opportunities, history, and heritage of the people, places, and vitality of our region. CQL's coverage ranges across Northumberland, Hastings, and Prince Edward counties, with occasional side trips into Lennox and Addington. We enjoy strong readership within and beyond and offer readers a glimpse into our neighbourhoods and homes. Our editorial is hyper-local, written, photographed, designed, and published by people who live, work, and play in this incredible region.
Welcome to our magazine.